Nosara Surf Lessons
Learn to Surf
Learn to surf and progress with a 1:1 private surf lesson in Nosara, Costa Rica. Scroll to learn more. If you're ready to book, pick a date from the calendar and let's go!
---
$75/ 1 Hour Lesson
$100/ 1 Hour Lesson + Video
$150/ 1 Hour + Video Analysis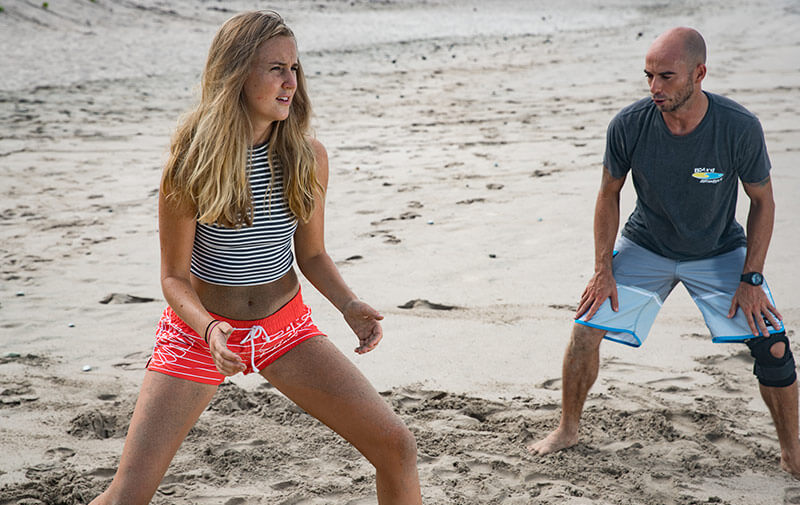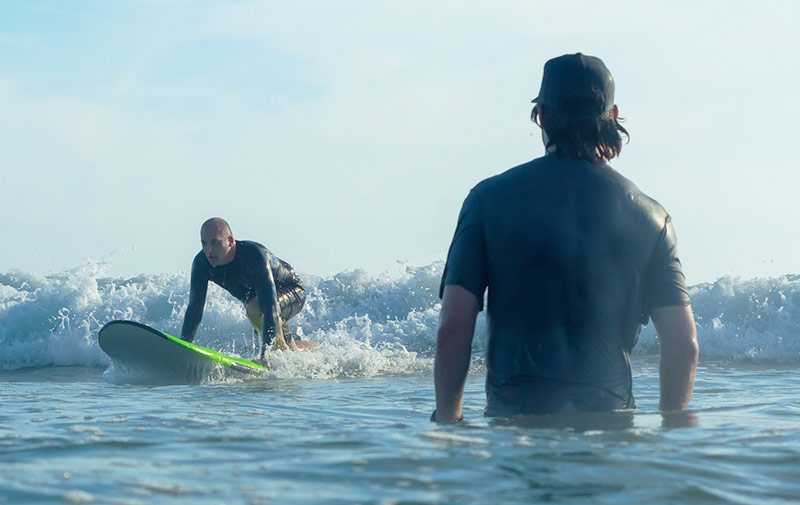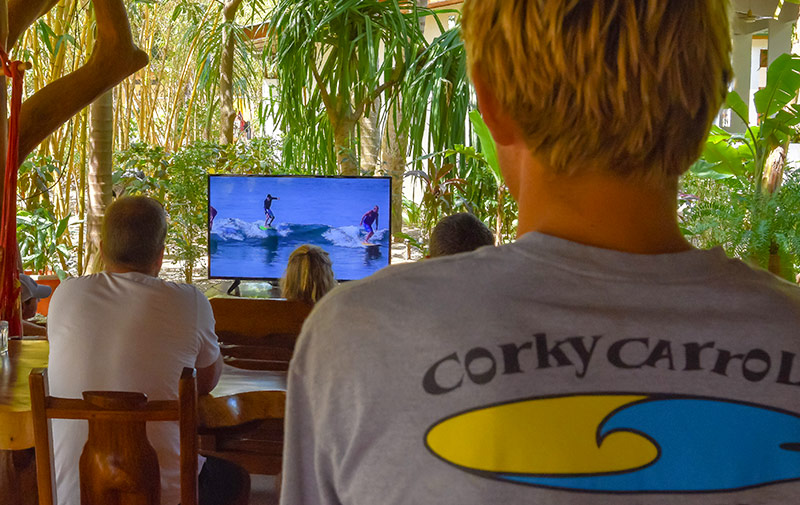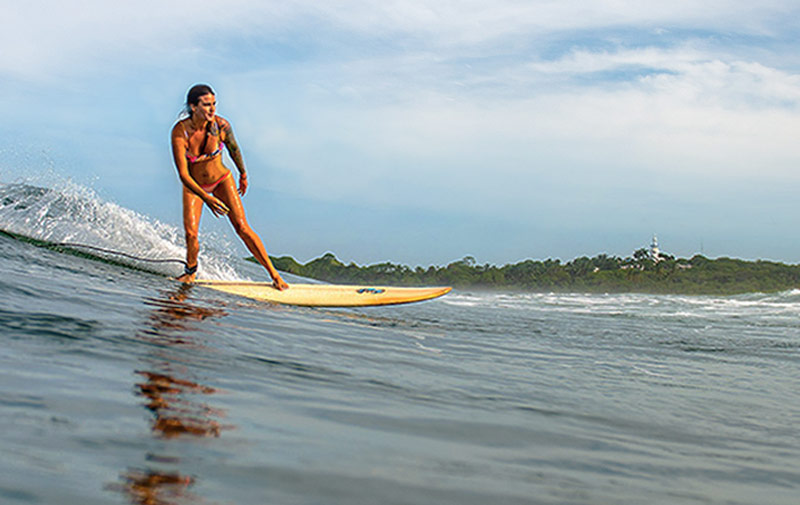 About Our Lessons
Surf Lessons for All
From nearby hotel guests to locals, we offer surf lessons to anyone looking to try surfing, take it up seriously or advance their skills.
1:1 Instruction
Beginner to Advanced
1 Hour Lesson
Board Included
Video + Analysis
Optional Videography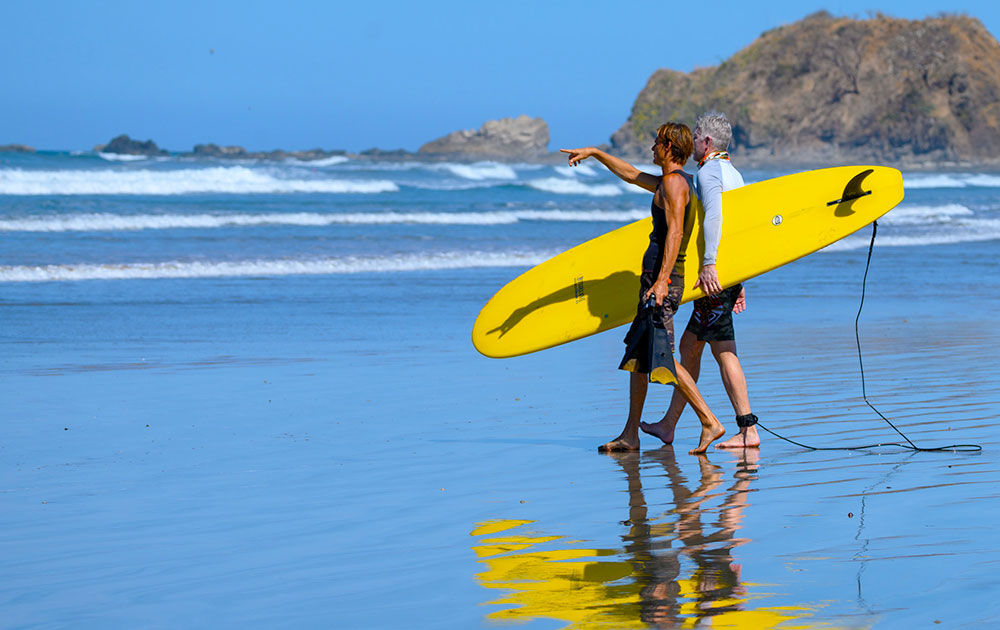 Personal Coaching
Our 1:1 private surf lessons are tailored to your goals. Everyone learns (and surfs) differently. We pair up one surf coach per person for a more personalized experienced. We provide a surfboard matched to your goals, or can teach you using your own.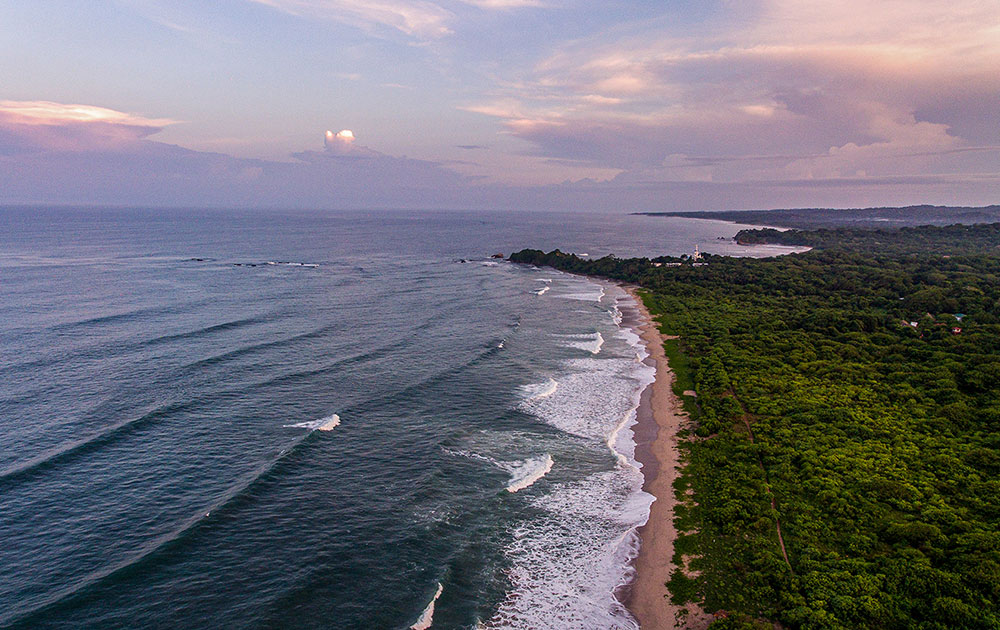 Surf Nosara & Beyond
Surfing is all about picking the right waves. We're based in Nosara at Playa Guiones. But depending on the day's conditions and your goals, we'll take you to the spots best suited to your level. Other locales include Garza, Ostional and beyond.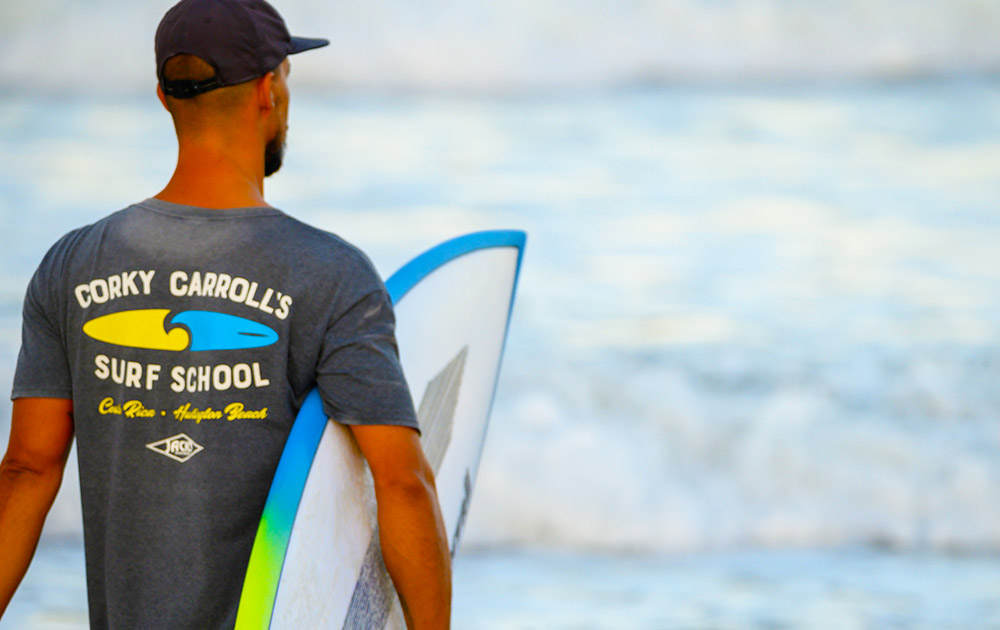 Back to Basics
From beginner or intermediate, the best way to learn is focusing on the fundamentals. All our surf lessons rely on the "9 Steps of Surfing" to help you progress.
Angle
Waterline
Feet Together
Shoulder's Up
Paddle
Indicators
Push Up
Drive Knee
Rotate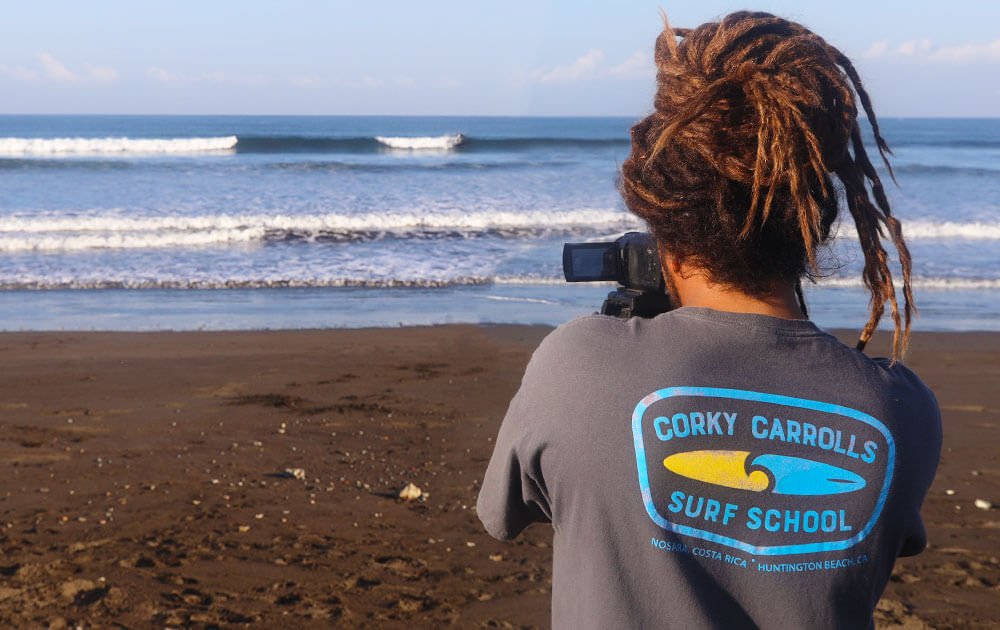 Add-On Option
Record Your Session
Want to see yourself in action? You can opt to have a video made of your surf lesson. Just let us know, and our professional surf videographer will join us to record the lesson. All the footage will be yours to keep (shared via Dropbox).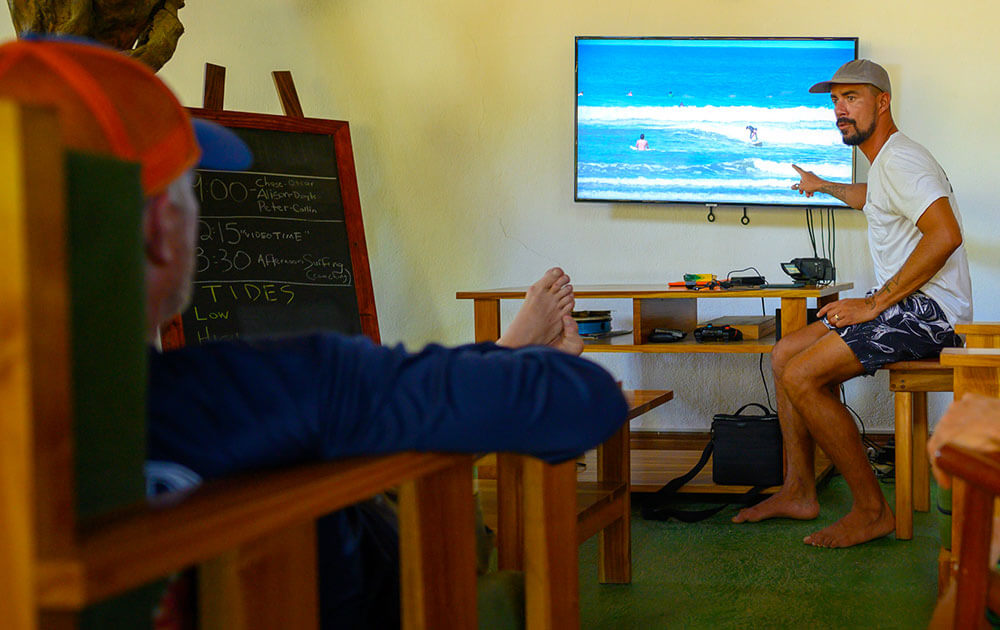 Add-On Option
Analyze Your Session
One of the best ways to advance is to analyze footage of yourself surfing. If you want, you can opt to not only have video taken, but after the lesson we will sit down together at our rancho, analyze the footage with you, and further show ways to continue progressing.