Plan Your Vacation
How To Book Your Trip
Get in touch with us using one of the methods below.
Tell us when you want to come and we'll reserve your spot.
You're booked! Find a flight, pack your bags, and get stoked.
Before reaching out please first review our booking and cancellation policy.
Let's Chat
Contact Us
Got a question? Ready to book? Need a high five? Get in touch with us.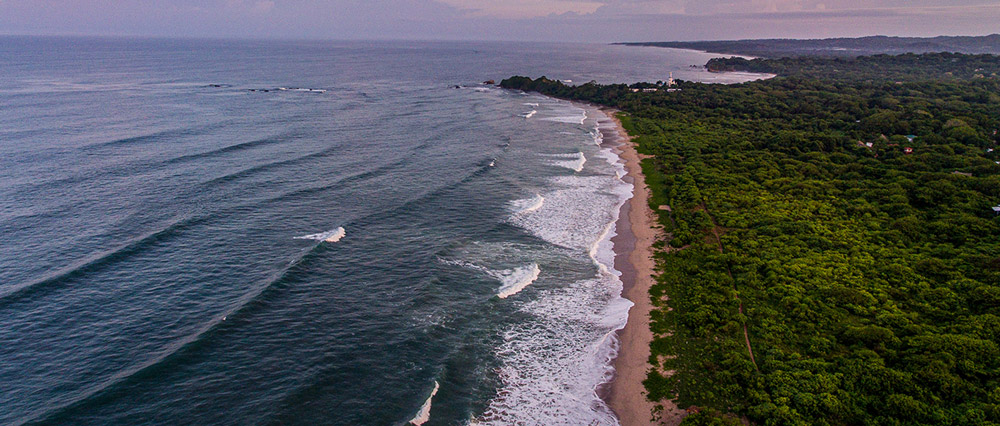 Our Location
Nosara Costa Rica
We're located in the small beach town of Nosara in Costa Rica. Home of Playa Guiones Beach — a picturesque, undeveloped stretch of pristine white sand and warm 80 degree water with uncrowded, consistent beach break.