Your Experience
Surfing in Paradise
What sets us apart from elsewhere in Costa Rica? Friendly, personal service. This surf trip is all about you. We want you to have a memorable experience, catch amazing waves, and have fun.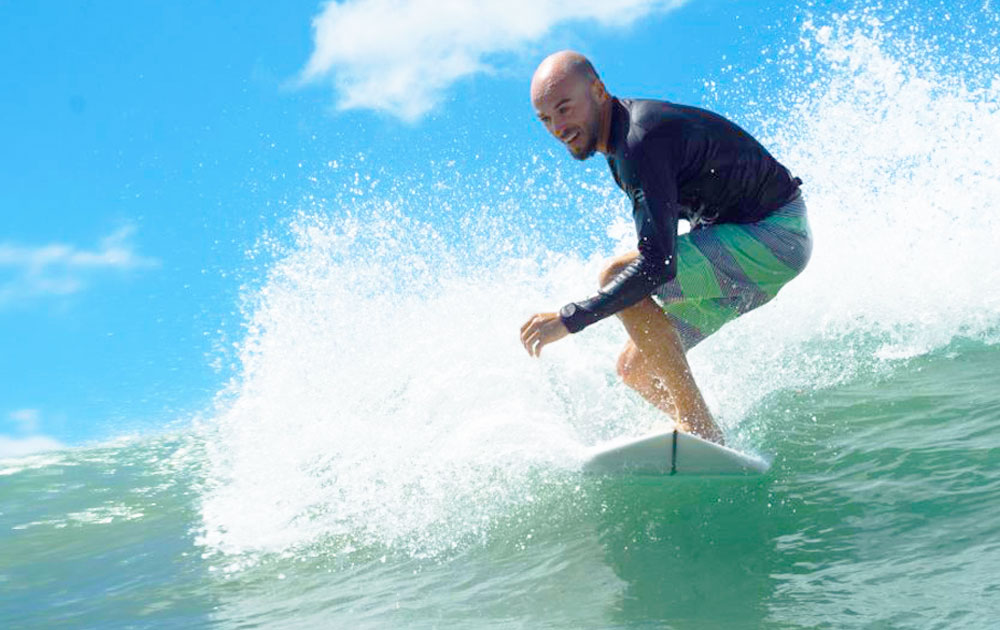 Surf Coaching
Better Surfing
We tailor our instruction to your level. For a beginner learning to surf we teach the "9 Steps of Surfing" designed by surfing's first pro. For intermediate surfers and beyond, we take these teachings to the next level to fine tune your technique and advance your skills.
More About Coaching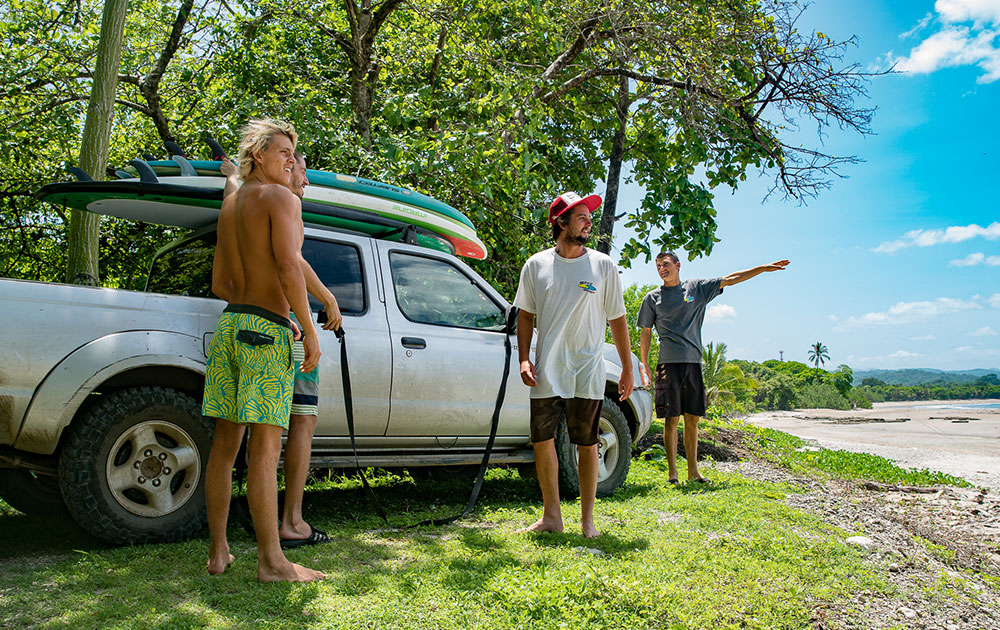 Surf Trips
Chase Waves
Our home beach Playa Guiones offers fun, glassy, beginner-friendly surf, but it's just one of many amazing spots Costa has to offer. Our coaches can take you on day trips to explore other breaks and try different waves to find the perfect ride.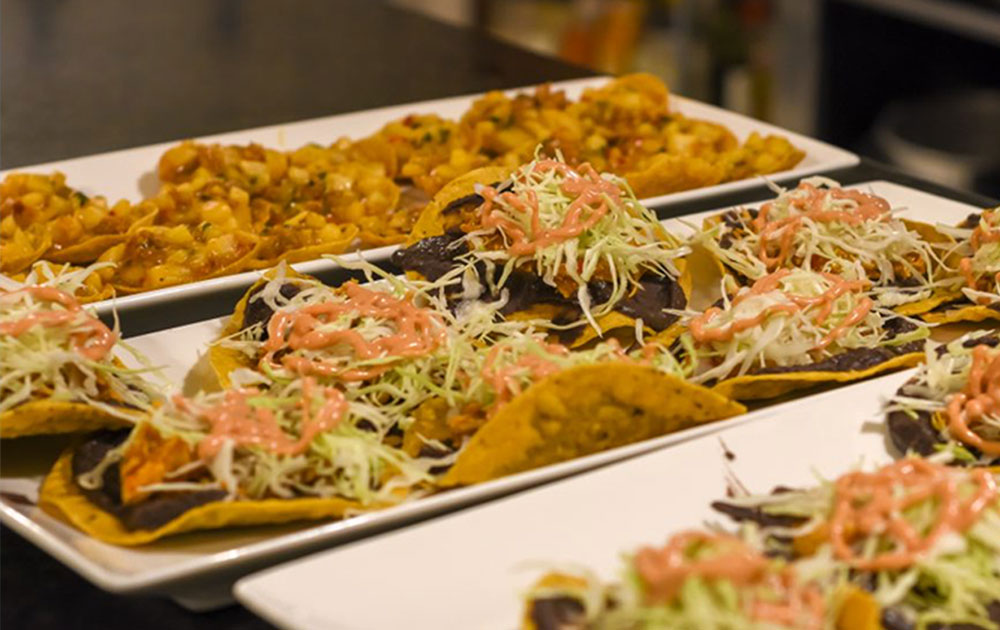 Eat
Feast Like Locals
Your stay includes breakfast, lunch and dinner. Enjoy delicious family-style cuisine prepared by our in-house chefs, with a daily rotation of soups, seafood, pork, chicken, organic greens and rice, all local to the region.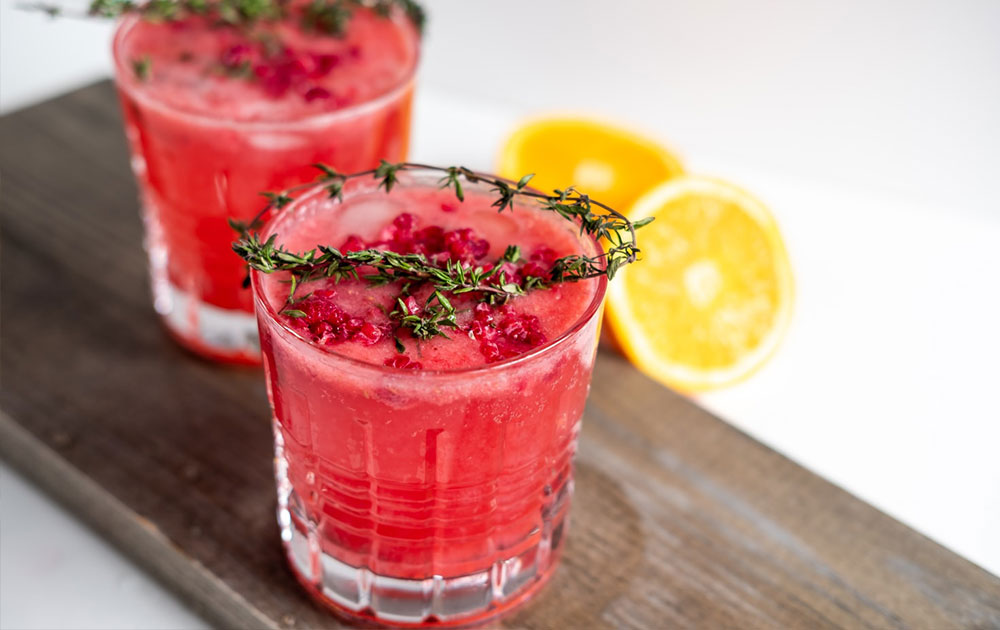 Drink
Bocas and Bevs
Every morning enjoy locally-sourced organic Costa Rica coffee or try a traditional agua dulce. Throughout the day sip on fresh juices and batidos (smoothies). For adult beverages try a locally brewed beer at our rancho bar or a cocktail while snacking on some tasty bocas (snacks).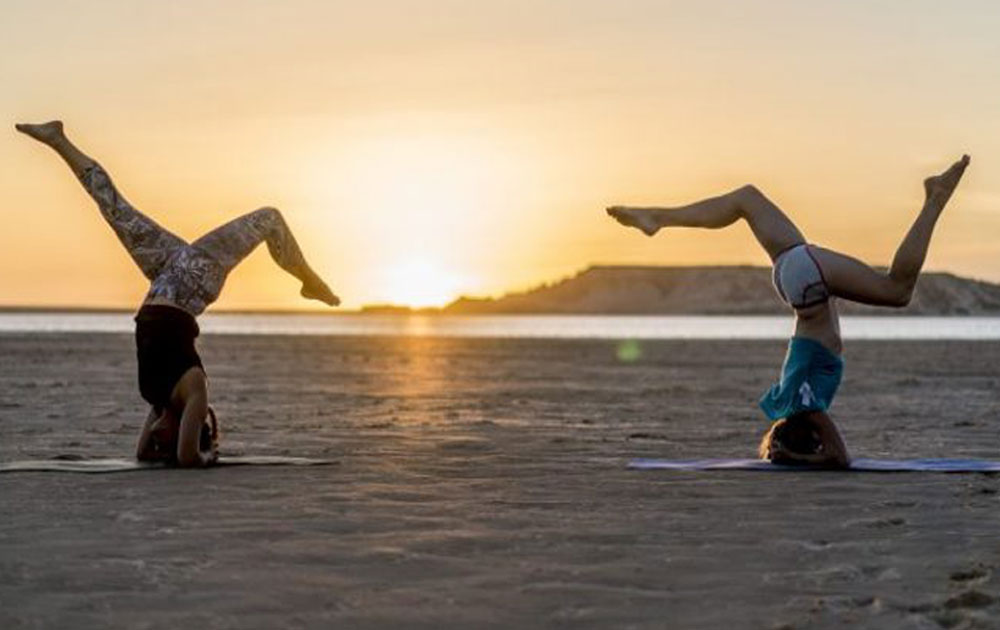 Activities
Endless Zen
From wild nightlife to family-friendly fun, amazing surf isn't the only thing Costa Rica has to offer. Enjoy the local culture, restaurants, shops, on-site massage, skateparks, and more. Did you know Nosara is one of the world's best yoga destinations? Zen-out with sunset yoga classes on the beach.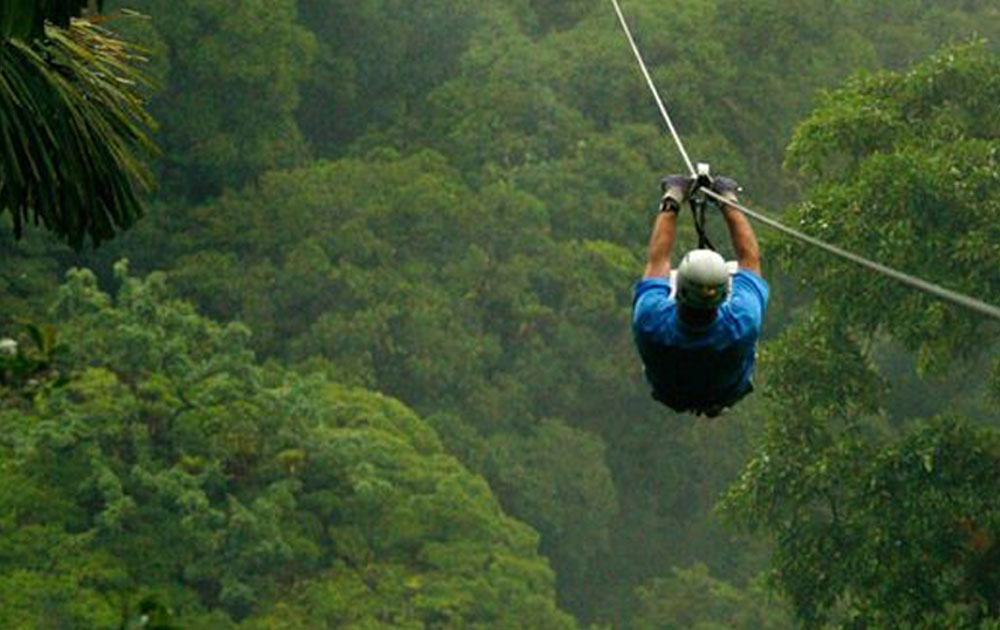 Tours
Find Adventure
For more adventurous times explore the tropical wilderness with fishing tours, turtle watching, waterfall walks, horseback riding, ziplining and quad rentals. Wherever your vacation takes you, we'll hook you up along the way and assist in booking any of the amazing tours available during your stay.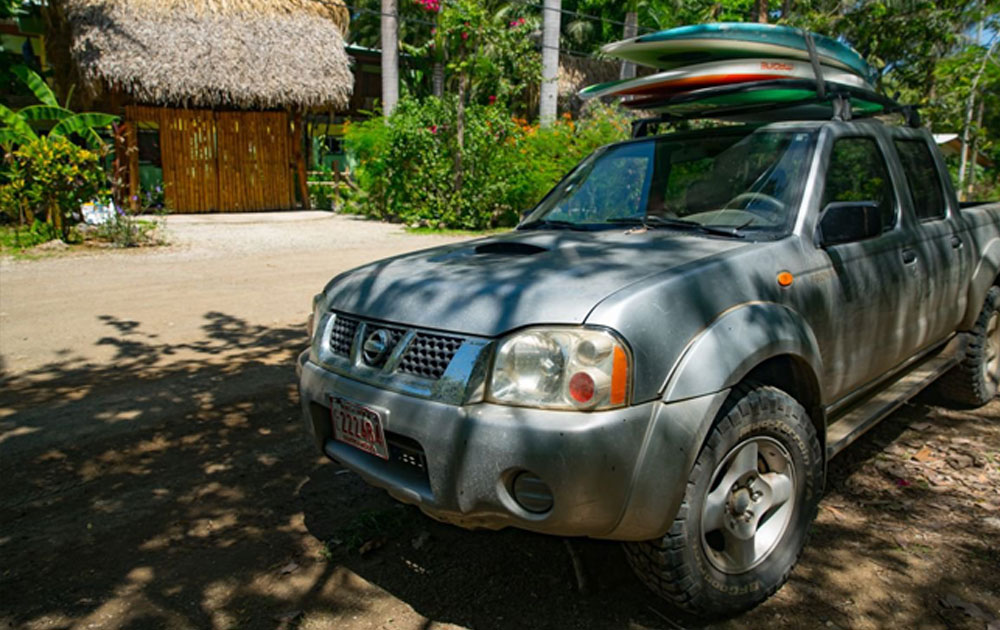 Transportation
Get Around
We provide transportation complementary to and from the airport. Our comfy surf vans accommodate small and large groups. Drivers speak English and Spanish, and will greet you right outside the airport. All flights are tracked, so no worries if there's a delay. Just pack your bags and get on the plane. We take care of the rest.